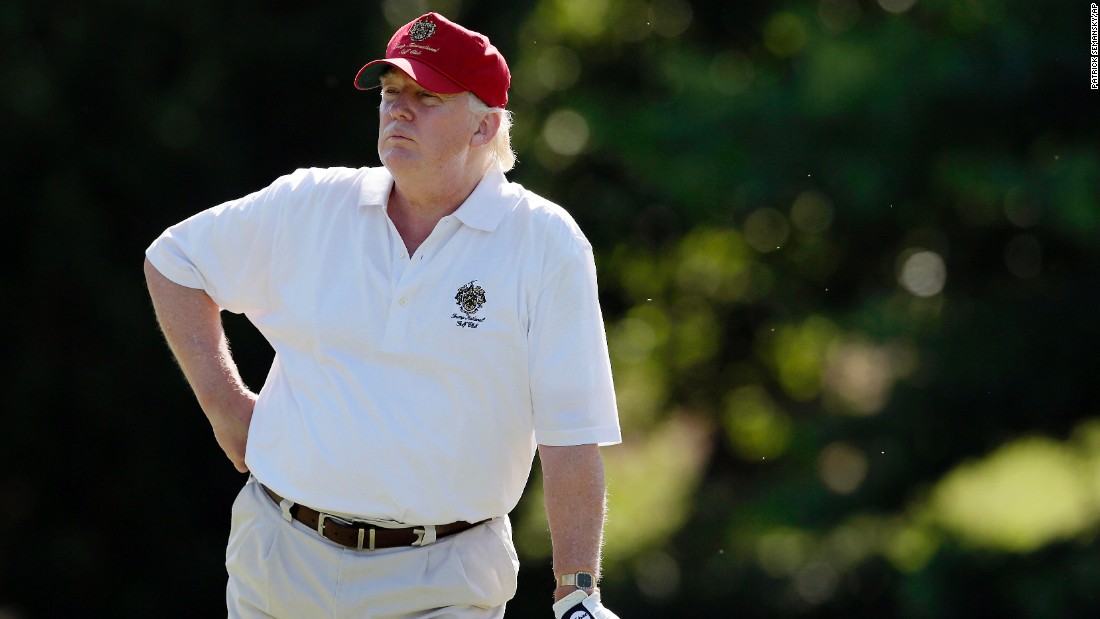 (CNN)President Donald Trump has visited West Virginia — one of the states hit hardest by the opioid crisis — twice in the last two weeks. Although his presidential commission on opioids urged him Monday to declare the epidemic a public health emergency, Trump has been relatively quiet on the issue.
"I won New Hampshire because New Hampshire is a drug-infested den," Trump told the Mexican leader.
"This is a total epidemic, and I think it's probably almost untalked about compared to the severity that we're witnessing," Trump said in late March.
Members of the President's opioid commission did not immediately respond to a request for comment. The White House stressed in a statement to CNN that Trump has tasked his administration with prioritizing the opioid crisis.
"The President directed multiple agencies, including the Office of National Drug Control Policy and the Department of Health and Human Services, to prioritize this issue," the statement said. "He created the Commission on Combating Drug Addiction and the Opioid Crisis to ensure our country's response to this horrible epidemic is comprehensive and effective. We appreciate the Commission's hard work on this important interim report. We are reviewing its recommendations, and eagerly await its final report."
Trump has yet to propose specific legislation to combat the crisis.
Read more: http://edition.cnn.com/