Logan Pauls channel, which has over 15.6 million subscribers, will be removed from YouTubes premium ad lineup as company apologizes for delayed response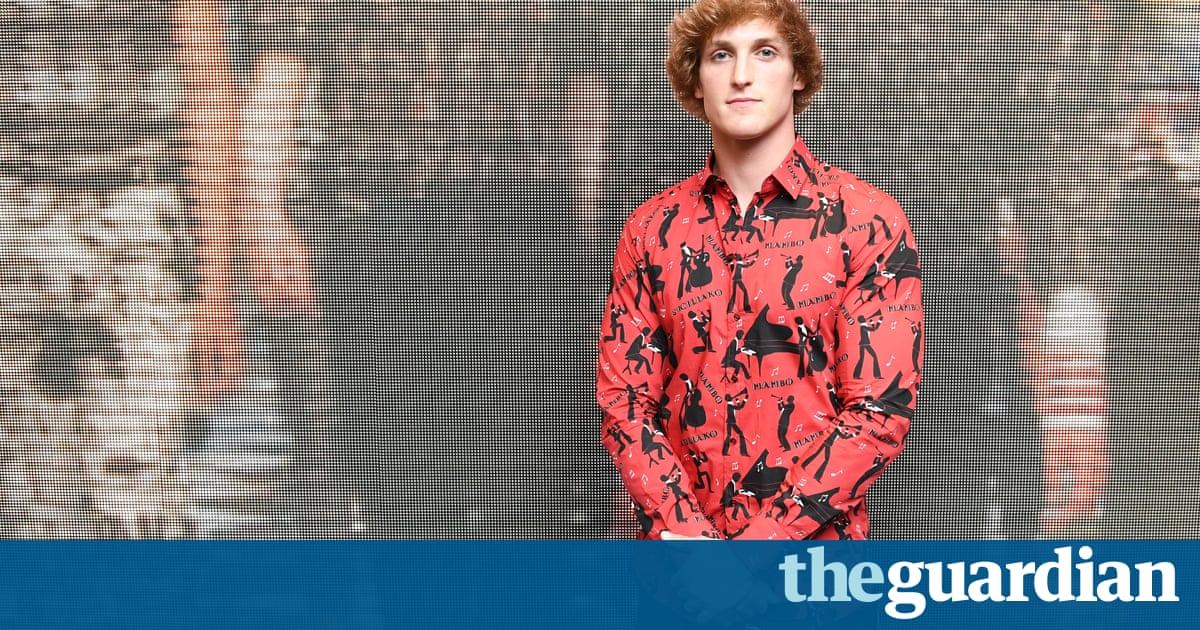 YouTube is enacting a series of sanctions against Logan Paul, the popular vlogger who was forced to apologize after he uploaded a video on 31 December showing the body of an apparent suicide victim in Japan.
Pauls personal channel, which boasts more than 15.6 million subscribers, will be removed from YouTubes premium advertisement lineup, Google Preferred, a YouTube spokesperson confirmed. Google Preferred packages YouTubes most popular channels for blue chip advertisers.
A Google spokesperson confirmed that Paul would still be eligible to earn money from his videos through YouTubes general monetization program.
Though Paul is best known for his sophomoric vlogs, he has also been featured in scripted programming funded by YouTube and distributed on YouTubeRed, the companys subscription service.
YouTube also said Wednesday that Paul would not be featured in the fourth season of the YouTubeRed show, Foursome, and that his other YouTubeRed projects had been placed on hold.
Paul did not immediately respond to a request for comment. The 22-year-old has not posted any new videos since 2 January, when he uploaded an apology. On 3 January, he tweeted that he was taking time to reflect.
The controversy over Pauls video, in which he and a group friends visit Japans Aokigahara forest, a well-known suicide spot, and happen upon a dead body, came amid increased pressure on YouTube to more effectively police its site. In recent months, the company has faced criticism over inappropriate content on its childrens app, as well as its promotion of false conspiracy theory videos.
In an open letter posted on Twitter on Tuesday, the company apologized for its failure to respond to the controversy earlier, writing: Its taken us a long time to respond, but weve been listening to everything youve been saying. We know that the actions of one creator can affect the entire community, so well have more to share soon on steps were taking to ensure a video like this is never circulated again.
In the UK, Samaritans can be contacted on 116 123. In the US, the National Suicide Prevention Lifeline is 1-800-273-8255. In Australia, the crisis support service Lifeline is 13 11 14. Other international suicide helplines can be found atwww.befrienders.org.
Read more: http://www.theguardian.com/us