Mike Freeman says he does not have the evidence to decide yet whether hell file charges against officer Mohamed Noor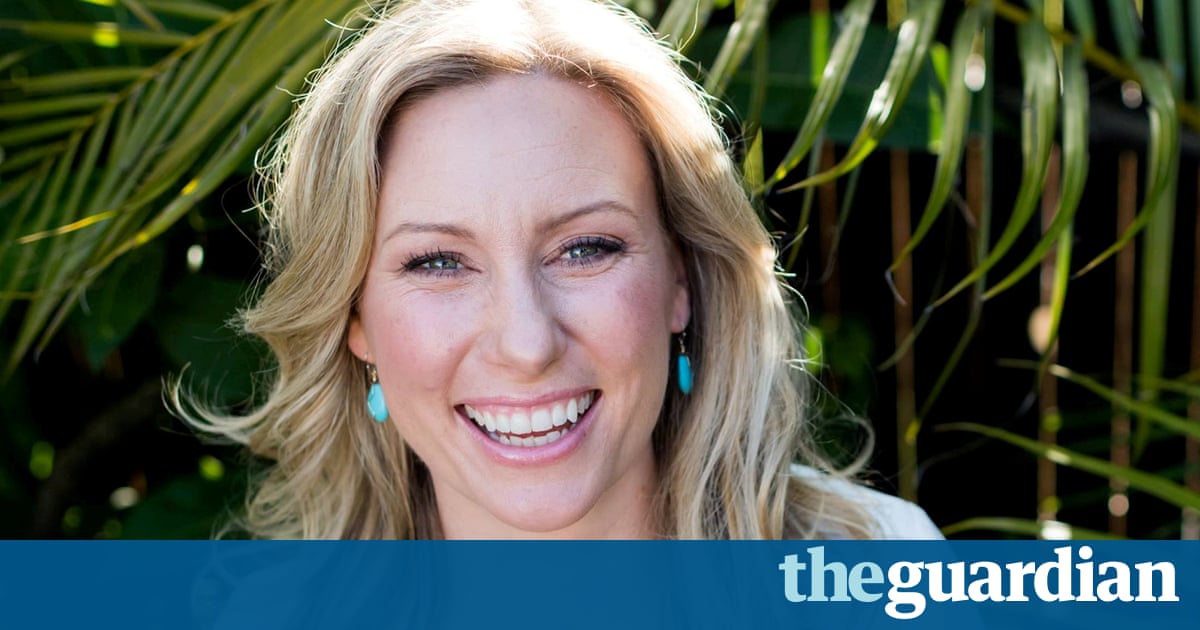 A US county attorney handling the police shooting of Australian Justine Damond has blamed investigators for the delay in the decision on whether to press charges against police officer Mohamed Noor, saying he doesnt yet have the evidence.
Mike Freeman, attorney for Hennepin county, was recorded at a meeting on Wednesday night saying: Ive got to have the evidence and I dont have it yet. And let me just say, its not my fault. So if it isnt my fault, who didnt do their jobs? Investigators, and they dont work for me.
The prosecutor made the remarks after activists confronted him at a union reception and asked him why he had not yet announced charges in the case against Noor. Freeman had previously indicated he would make a decision before the end of the year.
If you look at this, heres a nice lady who hears something bad outside, she calls the cops, they dont come, she calls again, they drive by in her alley, they dont stop to talk with her, and she comes out in her jammies, and shes killed by a cop. Sounds easy, doesnt it? But, its not just, Freeman said in the video posted to Facebook by an activist group. Can I prove the cop shot her? I couldve done that the first day. Thats not how it works.
Damond was shot by Noor in Minneapolis in July after she called 911 to report a woman screaming outside her house in her affluent suburban neighbourhood. According to information released so far by investigators, Damond approached the the police vehicle, tapped the back and walked to the drivers side window, when Noor, who was in the passenger seat, shot across the driver, his partner, striking Damond in the abdomen.
Freeman, who does not appear to realise he was being recorded, expressed his frustrations with Noors decision not to talk to investigators by invoking his constitutional rights. He also criticised Noors partner, who was in the drivers seat. He wont answer my questions and he doesnt have to. We all have fifth amendment rights … I cant talk to her because shes gone, and the other cop just gave us shit, he said.
The man who confronted Freeman in the video, activist Sam Sanchez, said that, as a public official, Freeman should have realised he was on the record, but that ultimately, his comments were unsurprising. When it comes to holding anyone accountable for police crimes, in the US this is very standard, he told Guardian Australia.
Investigators from the Minnesota Bureau of Criminal Apprehension completed its inquiry and handed over their findings to Freeman in September. Freemans office can then conduct its own analysis and investigation. In the video, Freeman appeared to indicate that they were in the process of looking at several factors, including gunshot residue, bullet trajectory and the opinions of experts on police use of force.
This week groups including Justice for Justine announced they would hold a street rally in Minneapolis, whether charges were laid or not.
Todd Schuman, an organiser with Justice for Justine, said: We are deeply concerned by county attorney Freemans claim that investigators have not done their job. If there is a problem with the investigative ability of the Minnesota Bureau of Criminal Apprehension, that problem needs to be announced and addressed immediately, for the sake of all police-involved shooting investigations, past, present, and future.
Jason Sole, the president of the Minneapolis chapter of the NAACP, an African-American civil rights group, said Freemans comments were not surprising, considering he was the same prosecutor who declined to press charges in the case of Jamar Clark, a black man killed by Minneapolis police in 2015.
As a county attorney he aspired to that position to bring justice to the people. Hes not doing that hes protecting his relationship with the police. Thats sad, Sole said.
For Sole though, the legal row over the case risked obscuring its underlying tragedy. We get caught up in the weeds, was it legal? Did the officer violate a policy? And its like, a person was killed by a person who is supposed to be a protector At the end of the day, were trying to talk about humanity, and thats what gets lost in this. That lady mattered to people, he said.
Read more: http://www.theguardian.com/us