Apples HomePod firmware is full of clues about its next smartphone. Heres an exhaustive list, from all-screen design to a new SmartCam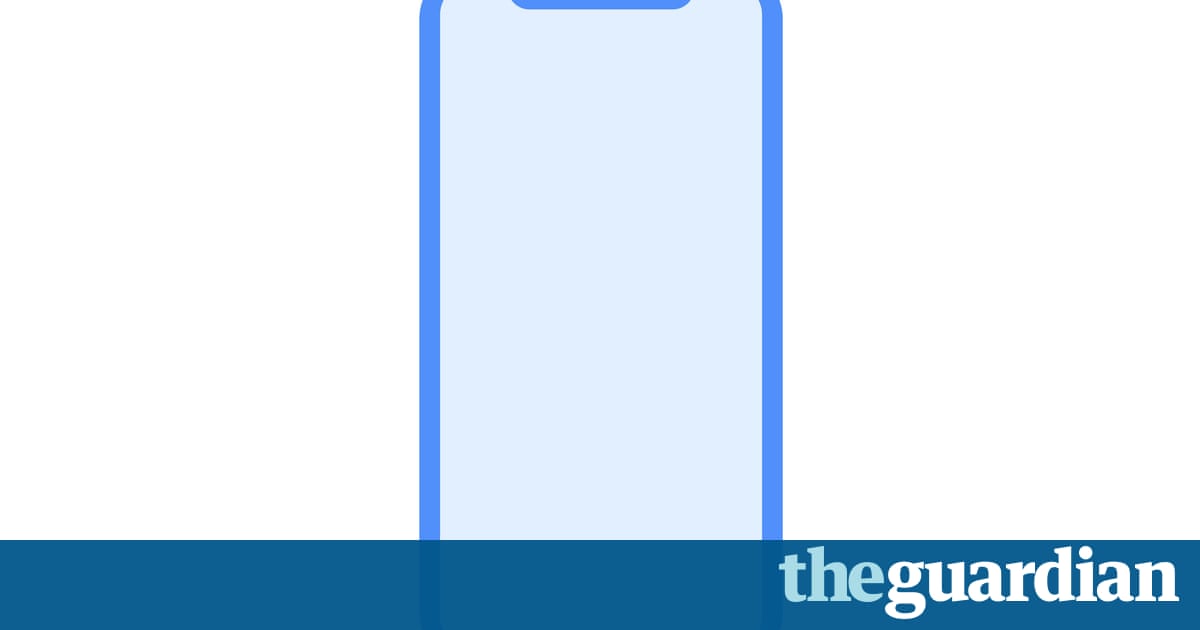 A week of analysing a leak from Apple has revealed many details about what the companys next iPhone will be like: from facial recognition to a smart camera system and a screen that fills the front.

Two developers, Steve Troughton-Smith and Guilherme Rambo, spotted that Apple had made what appears to be an internal software update for employees testing Apples upcoming HomePod smart speaker available on the public internet. The update was meant to only be distributed inside Apple and so contained many elements concerning the next version of the iPhone, codenamed D22, which could end up being the iPhone 8, iPhone X or iPhone Pro.
All-screen design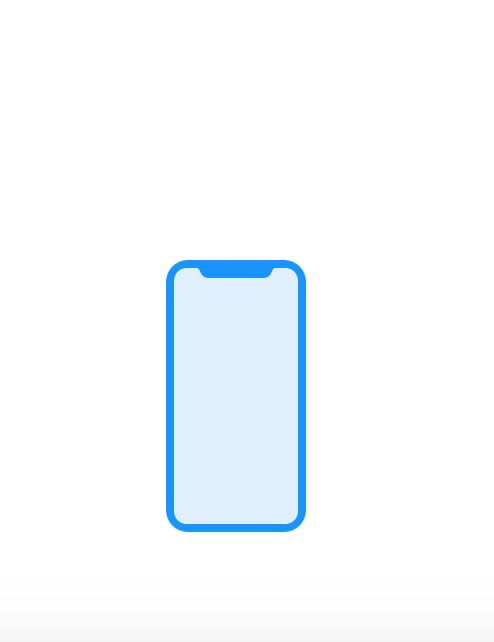 The most obvious change will be a complete redesign of the front of the iPhone. Files associated with Apple Pay within the HomePod firmware revealed a silhouette of the design, which shows a screen that reaches from the top to the bottom of the device, with small bezels all the way around and a notch in the top of the screen likely for the earpiece speaker, front-facing cameras and sensors.
Further digging suggests that the status bar, instead of being a black bar all the way across the top of the screen integrating the cut-out for the sensors, will likely be white or mimic the colour of the rest of the screen, making it stand out at the top of the device.
Wheres the home button?
Read more: http://www.theguardian.com/us